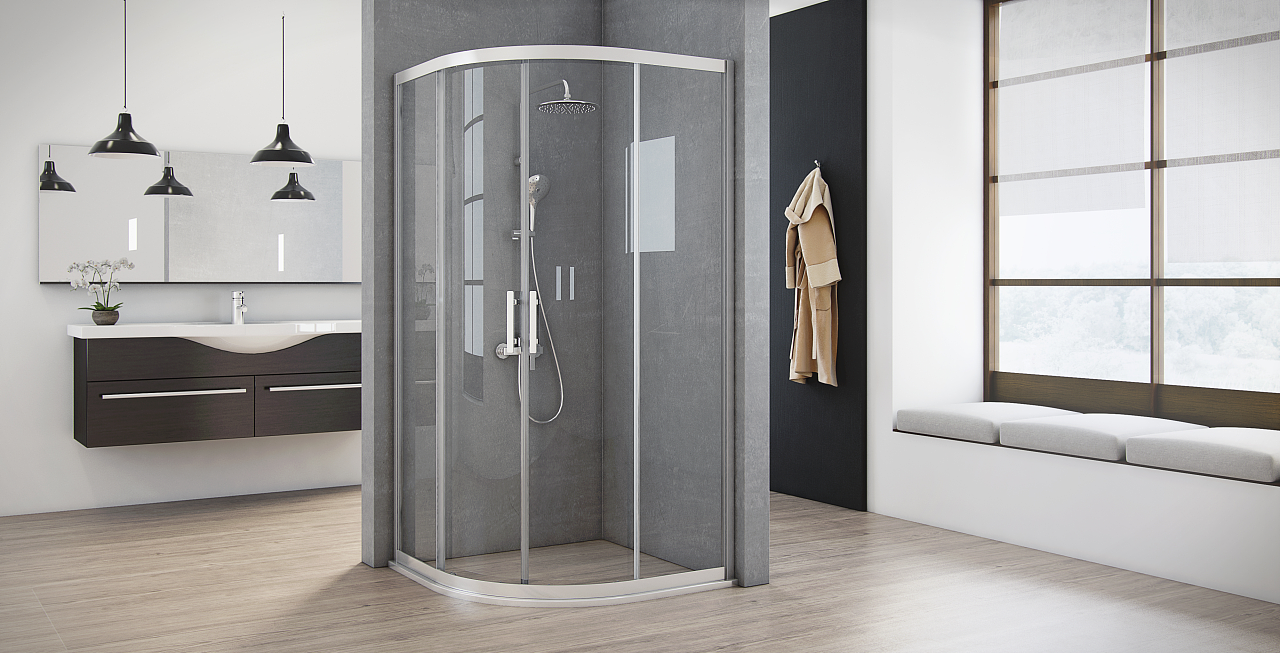 DIY Ideas
Nothing makes you feel more pleased than having a bath before beginning a busy day, a beautiful and practical shower enclosure must be the indispensable element in your bathroom. Nevertheless, you ...
The styles of Shower screens
If you are making a plan to remodel your bathroom or replace an existing shower, you will find that it's so lucky to get a number of advice about the options and styles of shower doors. Below, we w...